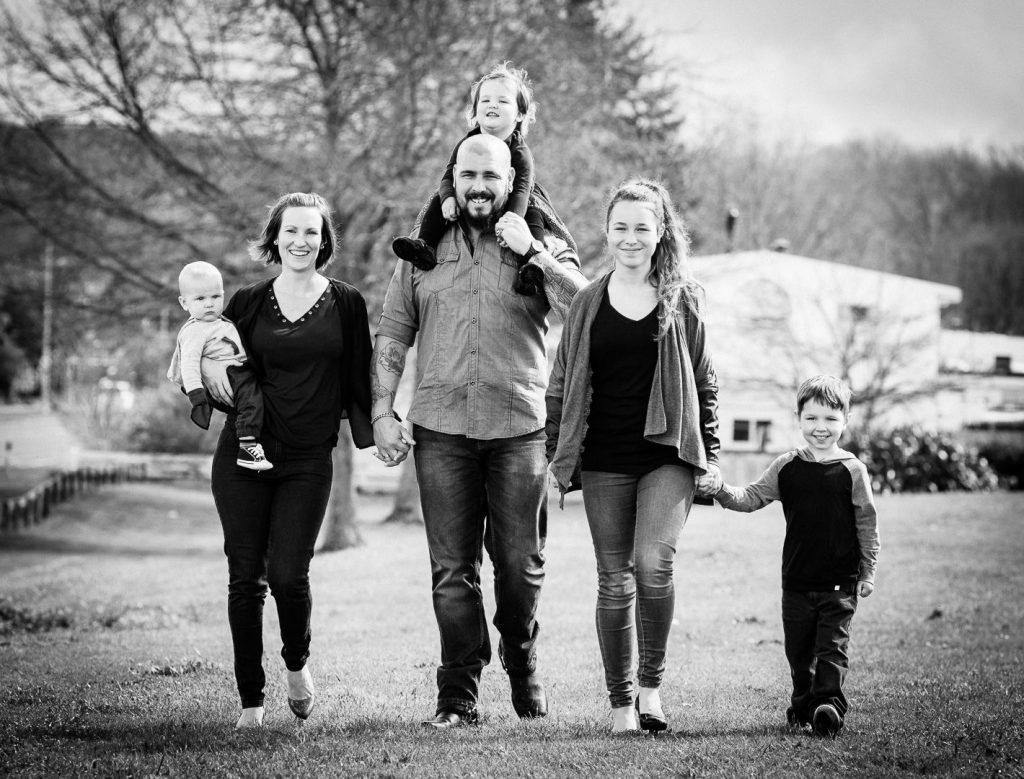 Hi I'm Alia Ryan, Managing Director of Boost Fundraising and Events, and I'd like to give you a little insight into the origin of a passion that is also now my livelihood.
Boost connects my experience in corporate and community event management, and my passion for seeing great people achieve amazing things.
I feel very fortunate to work in a rewarding industry alongside dedicated colleagues and a network of friends and professionals. Not to mention, I do it all from my home office with my family by my side! 
So let me take you back to growing up in the Hauraki Plains; a tough farming area made all the more complex with its swampy terrain, located just south of Auckland, New Zealand's largest city.
In my second-to-last year of high school I was selected to take part in an 'Educational and Cultural' trip to the United States. Each student was tasked with raising half of the funds for our portion of the costs, with support from school-driven activities to fund the rest. Of course I was eager to go and committed myself to the trip and raising the money I needed to make it happen.
Many of my fellow students were gifted the money by their parents and other family members, while others, myself included, had to think outside the box to raise our share.
This was my first experience with fundraising, and while I didn't have experience behind me, I had sheer determination and desire. One of the opportunities that arose, was to clear large sections of wood, standards, fence-wire and other items buried in the paddocks before tractors came to cultivate. It was hard work and physically exhausting, but I persevered and reached my financial goal. It makes me smile remembering that I literally began my fundraising career picking up sticks in the rain and mud!
Of course, fundraising is much more than physical hard work, and while I never shy away from getting my hands dirty, my skills lie in the planning and administration of gathering funds.
In light of this, I have spent many years raising funds for organisations such as the New Zealand Red Cross, the Cancer Society and Plunket and I love it!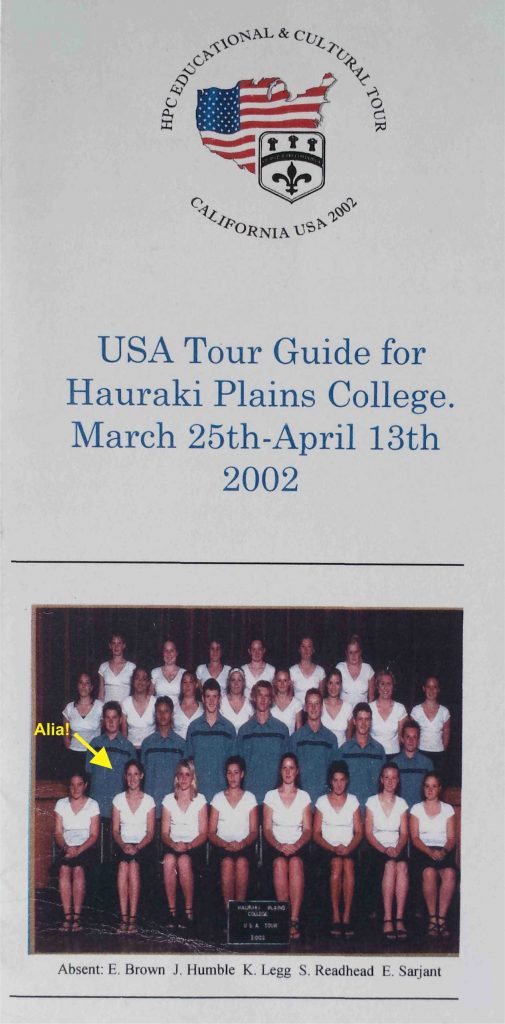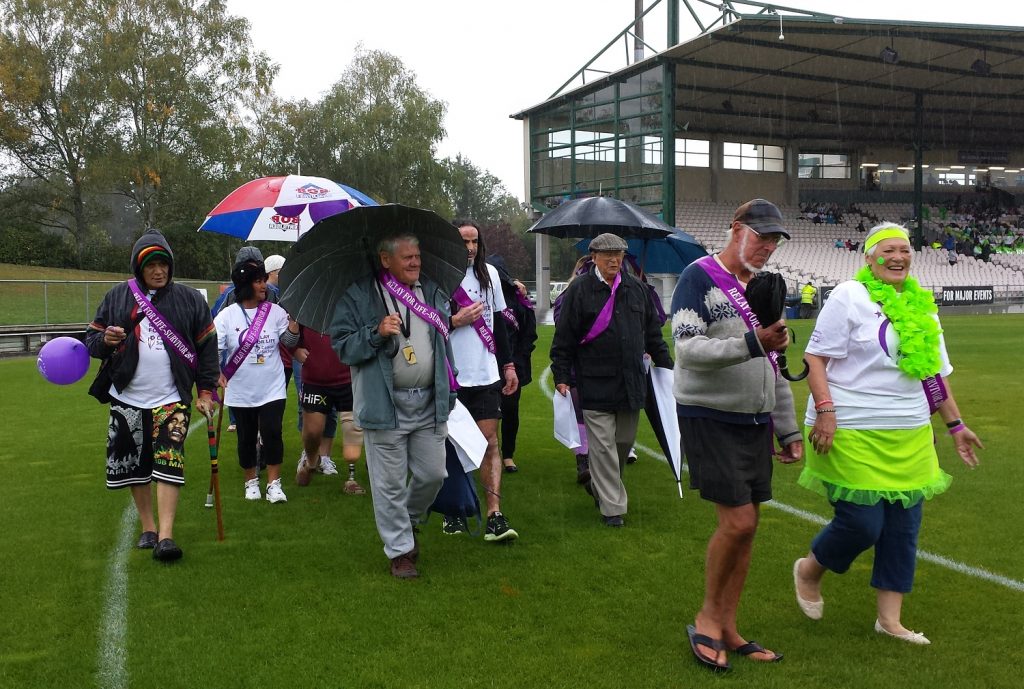 It's the type of work that makes me immensely proud. The ability to equip deserving organisations with the tools they need to do great work for others or achieve their goals is very rewarding.
With fundraising, comes events and having been the family 'go to' organiser for as long as I can remember, it is no surprise that events have also become a cornerstone of my working life.
I have worked in local venues and for organisations, selling, coordinating and delivering weddings, celebrations and corporate events for 15 years. Now with Boost, not only do I manage contracted events like the Rotorua Christmas Parade and the Giant Haka World Record Attempt (we did it!), but I also create and deliver my own signature events.
One of these is the Tummy & Tots Expo, which focuses on families and children from pregnancy to pre-school age. The first event was held in 2015 and is held annually, bringing parents together with people, products and services to assist them as they raise their children.
Events are about connecting people and creating memories. Whether in a room with a handful of focused people, or at a park with thousands of enthusiastic party-goers, the experience of bringing people together and achieving your objectives is moving and inspiring.