"We love creating

memorable events

 and helping great people do amazing things!"
Alia Ryan, Managing Director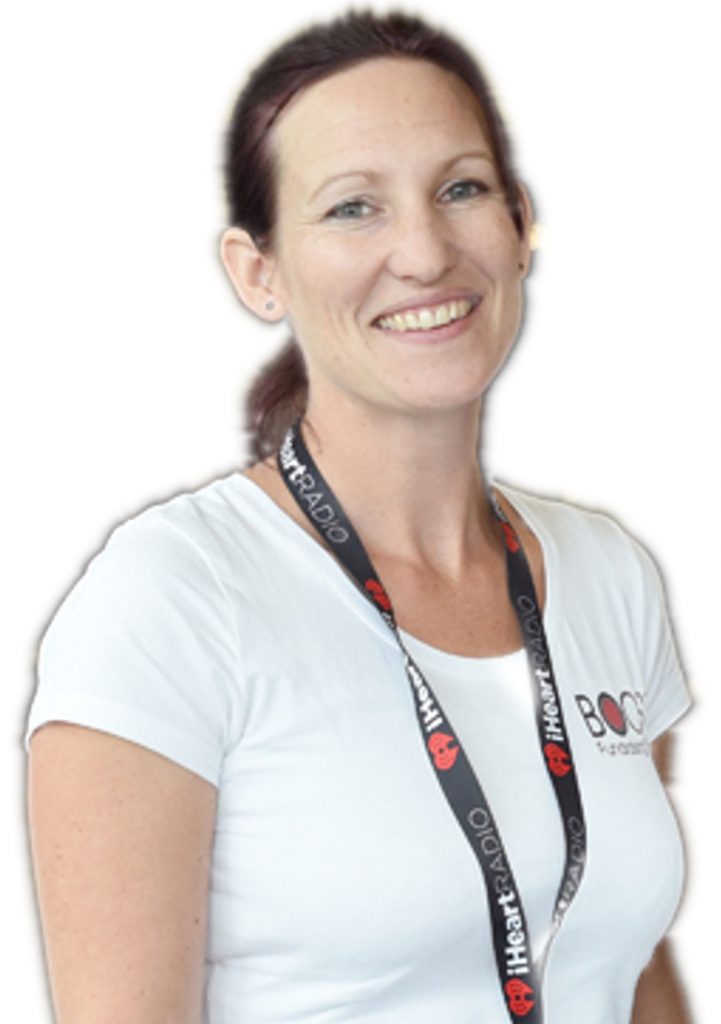 Hi, I'm Alia, Founder and Managing Director of Boost Fundraising & Events ltd. I live a life fueled by caffeine, chocolate, laughter and inspirational ideas. I manage Boost from my home office in Holdens Bay, Rotorua and love the fact that my family can be involved with our projects.
I'm lucky enough to see Lake Rotorua every day, enjoy a 5-minute walk to our favourite playground, and be surrounded by fantastic running tracks to shake off the cobwebs and find clarity and inspiration.
Boost enables me to create memorable events, and help great people do amazing things as an event organiser in our region!
Learn more about Alia and how she found her passion for event management...
Natasha Hislop, Event Operations and Development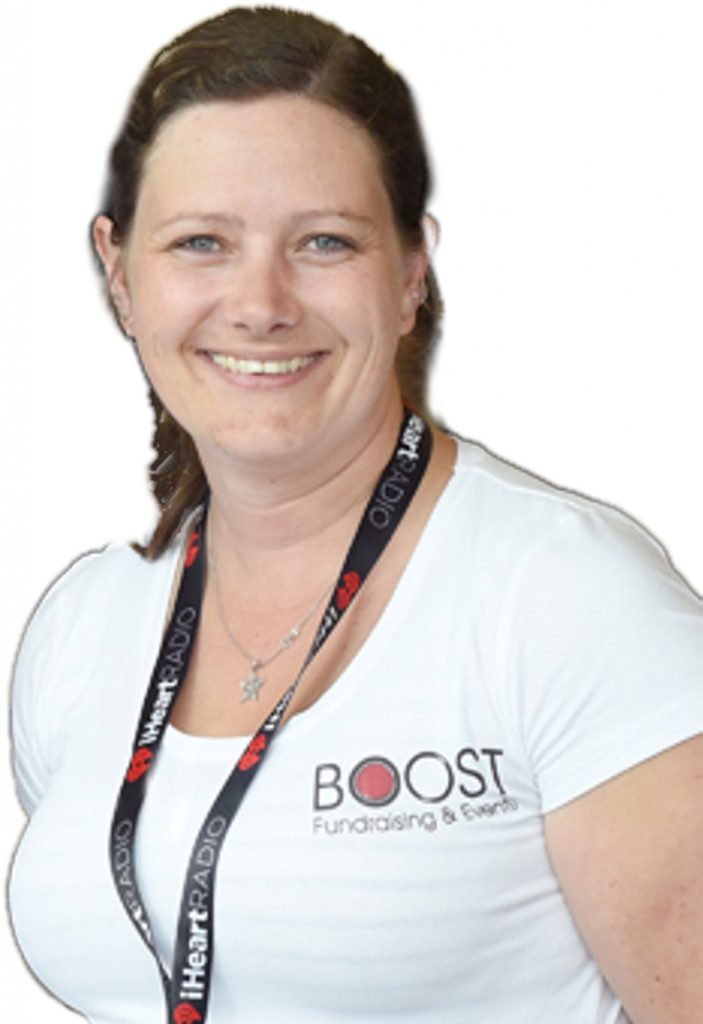 Hi, my name is Natasha and I am Alia's right hand woman. I was originally involved with the Tummy & Tots Expo as I had two very young children at the time and the idea resonated with me so much.

My role has since expanded to assist with other exciting Boost events while retaining the flexibility I need for my family, shopping, eating... you know the usual!
But back to the important stuff. I love working for Boost Events as I'm able to be involved with a number of amazing events every year and we're always working on something new. I look forward to helping make your event a huge success!
Our awesome network of industry professionals
Boost Events work with a wide range of specialty contractors and businesses to bring your vision to life.
We have developed solid relationships with passionate people in our industry so you can rest assured that the best in the business will be involved in your event, managed by an experienced and professional event organiser.