Push

GO

with Boost Events
Bay of Plenty Event Specialists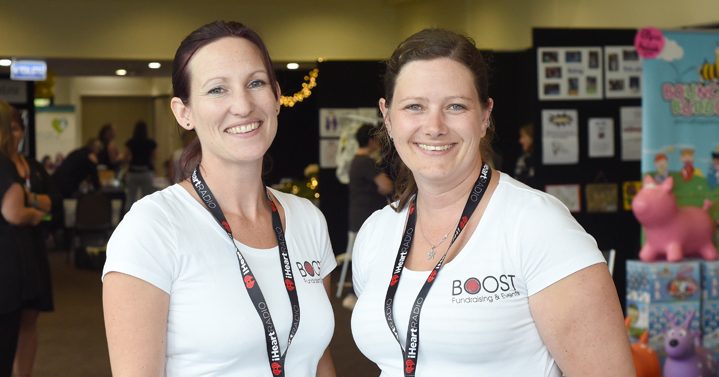 Boost Events are a trusted and experienced local company who provide a number of event planner services to manage or support your event.
The thoughtful, efficient and professional conduct of this passionate team, demonstrate their dedication to bringing people together through community and corporate events as well as Boost's signature projects. 
Featured Services:
Event Concept to Delivery

Fundraising Event Management
Corporate Event Management
Fundraising Consultation
Boost Events work closely with skilled event-related service providers in the Bay of Plenty, tapping in to the talent our region provides and supporting local businesses to further strengthen the industry.
Contact Boost Events to have a chat and make your event the success it should be! info@boostevents.co.nz, 027 733 4771.
Boost Events - Current Projects
Delivering Rotorua's New Year's Eve event to thousands of locals and visitors to the city. Join us and dance and party the night away to some amazing local and national talent. Visit the Glo website...
~Signature Event~
A showcase of all things relating to pregnancy, children under five and family life.  Visit the website...
~Signature Event~
Four days of chocolate powered indulgence hits Rotorua for the first time Easter Weekend 2018. Visit the website...